A SIDE OF DREAMS

by Jani Lauzon

A SIDE OF DREAMS
is a multi-disciplinary theatre experience for family audience exploring generation memory through ceremony and prayer. Incorporating
aerial hoop, puppetry, a rich sound design, projection and text


A SIDE OF DREAMS
is a visual feast and a surprisingly emotional journey through unconscious memory.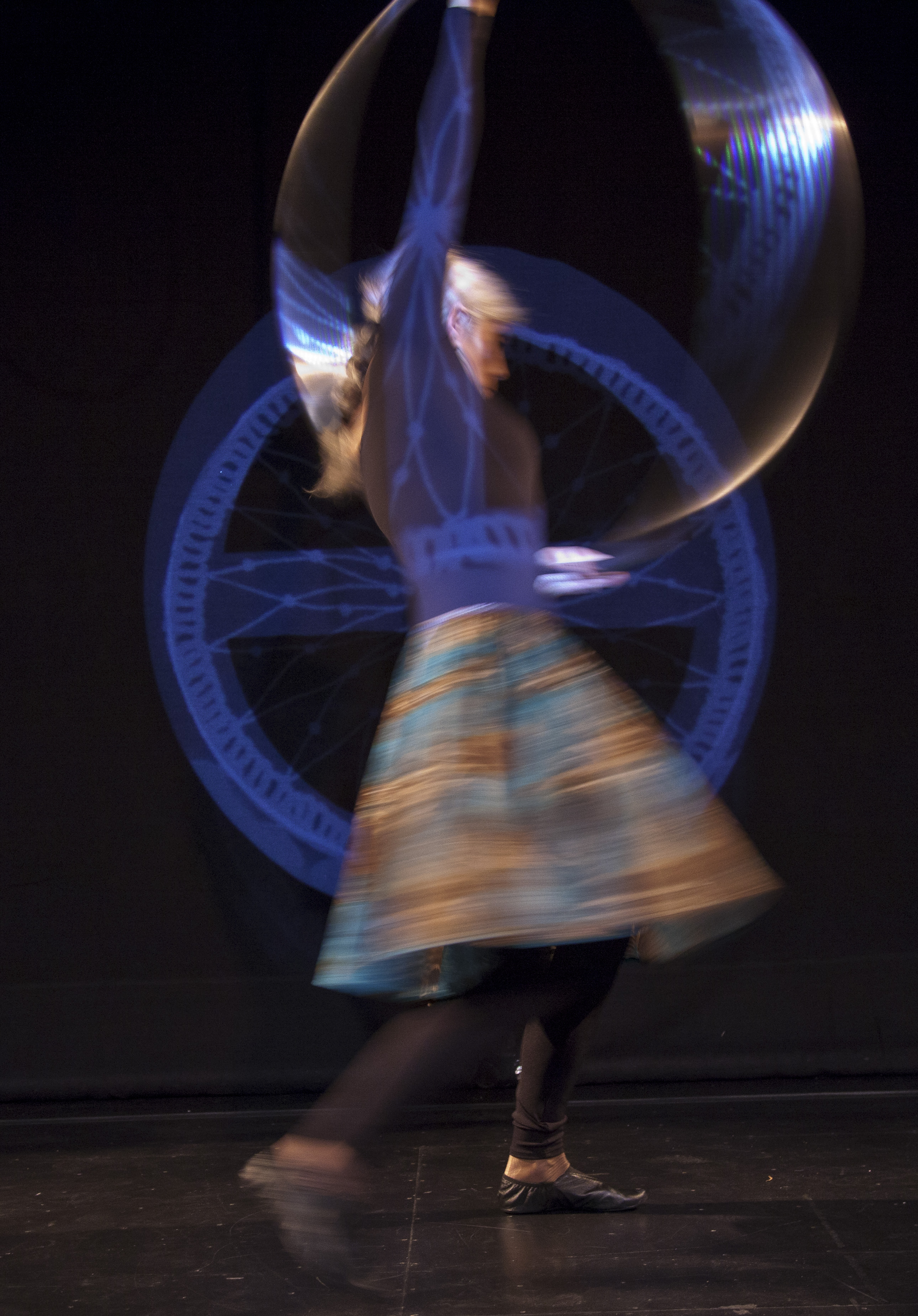 Oh you can buy them cheap, authentic
Native Dreamcatchers… made in Indonesia.
But as one single mother discovers while searching for reconciliation with her daughter, the spirit of the Dreamcatcher is awakened with prayer and once awakened, the ancestors you meet in the world of dreams may not be what you expected.