Prophecy Fog
I was honoured to be part of the Tracy Wright Global Archive at The Theatre Centre in June 2015.

As part of the archive I was invited to travel to any place in the world I wanted to go. I chose: The Giant Rock in the Mojave Desert, California. I traveled to Giant Rock in August 2013 and spent the next 9 months reading and researching everything from the Mojave Desert to UFO's.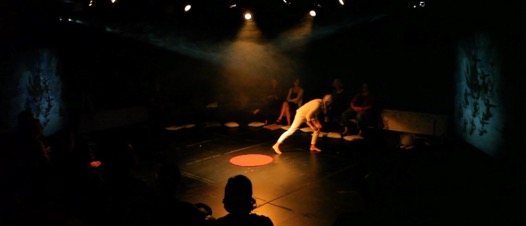 In June of 2014 I was able to present a workshop presentation with the help of Alex Williams (Video Design) and Marsha Coffey (Sound and Music).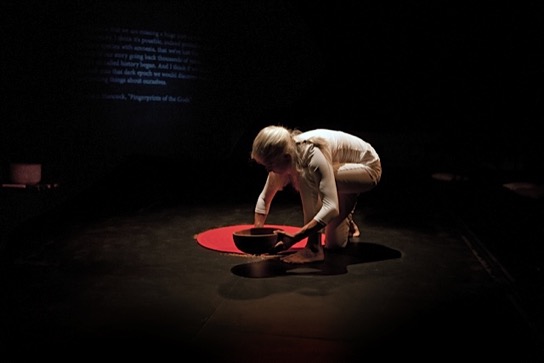 In November of 2015 I presented the work at Native Earth's Weesageechak Festival with Soheil Parsa as my director. We were then invited to present the work at the Magnetic North Theatre Festival in Whitehorse, Yukon in June 2016.

http://www.magneticnorthfestival.ca/prophecy-fog/